Steve Ferreira, Head Coach/Instructor
Certified Martial Arts instructor. Combat sports coach. Fight Choreographer. Founder of Combative Concepts Academy of Martial Arts.
Steve Ferreira is the founder and head instructor / coach of Combative Concepts Academy of Martial Arts.  Through his life long study and training in martial arts he developed training methods preparing people for high-stress reality based fighting and all competitive combat sports.
His scientific, result based training methods has been proven to develop attributes and skills that gets you in fighting condition in extremely short periods of time using a strategy he calls T.C.T.  (TIME COMPRESSED TRAINING).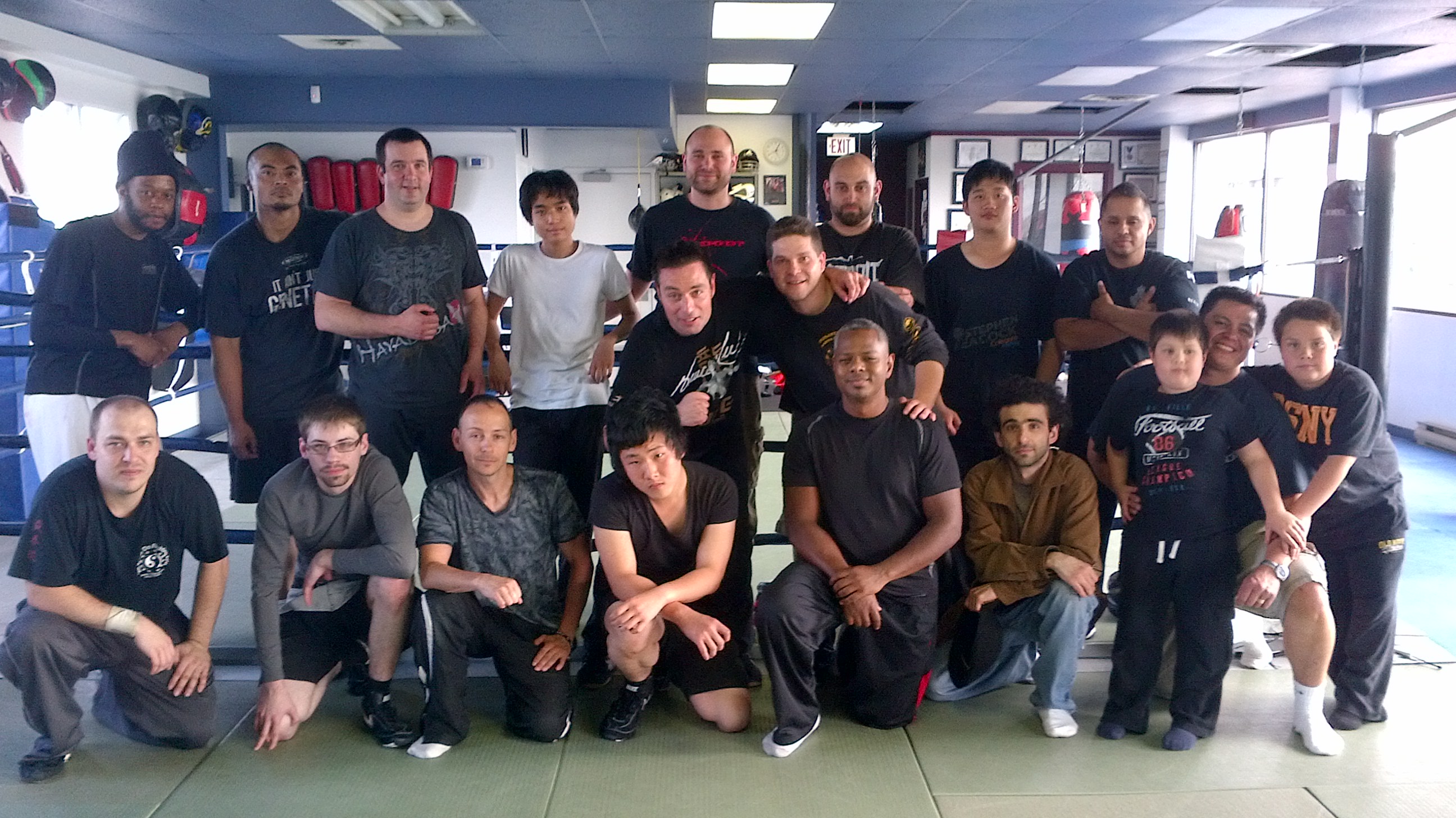 Steve began his martial arts training as a youth in 1981.  He began with the traditional style of Shotokan karate which he received his black belt and was also training extensively in Wushu. In 1993, he was introduced to Jeet Kune Do concepts through his friend Lou Tsioutsiouslos  and was impressed at the practicality and diversity of the training. For the next 4 years, he dedicated himself to practicing Jeet Kune Do.  He received his instructorship in 1997 under locally acclaimed instructor Peter Chassikos and became a JKD Family member of Makoto Kabayama & the Kabayama Bushidokan in Toronto.  Also In 1997, he continued routine trips to California and became certified under world renowned JKD Instructor Paul Vunak of Progressive Fighting Systems.
During those years and to this day, Steve's travels and training experiences have led him to train occasionally and routinely with some of the world's most acclaimed Martial Arts instructors and Combat Sports specialists.  Some of these individuals are Canadian acclaimed JKD and Filipino Martial Arts Instructors Paul Irish and Phil "Sled Dog" Gelinas, legendary Guru Dan Inosanto, the late Larry Hartsell, world renowned MMA coaches Eric Paulson and Greg Nelson, Thai coach legend Master Chai Sirisute, Savate coach Nicolas Saignac, Original Dog Brother Mark "Crafty Dog" Denny, "Judo" Gene Lebell, Gokor Chivichyan, Jiu Jitsu Legend Rigan Machado and Pro MMA Fighters Josh Barnett,
Frank Shamrock, Randy Couture, Oleg Taktarov, Sean Sherk and Javier Vazquez.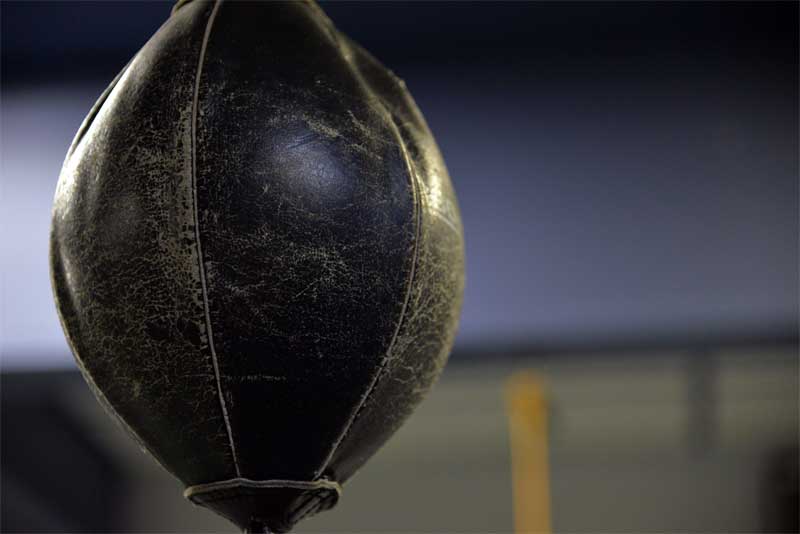 After sub leasing from a local martial arts club for a number of years, he decided to take teaching more serious and opened up his own gym in 2011. Upon opening up his own gym, he became a certified boxing coach with Boxing Ontario and a certified Mixed Martial Arts and kickboxing coach through C.S.C. (Combat Sports Canada) & C.A.S.K. (Council Of Amateur Sport Kickboxing.  He helps all people to attain their goals no matter what they are looking to achieve through training in martial arts or combat sports.  He measures his success through the positive development of his students and athletes technically, physically and mentally, in and out of the gym.  This is the greatest reward he receives from teaching and will always be the main focus at Combative Concepts A.M.A.
Martial arts is a vehicle towards self-discovery. Training in martial arts allows us to tap into ourselves on a mental, physical and emotional level. The process stimulates and harmonizes these levels which eventually will lead to the spiritual level. We all need to find ourselves in something positive as life can easily confuse our path with all of its negatives and stresses. Once consciousness of self is attained, the journey through life becomes much easier.
Meet Richard Marin, Coach
Richard Marin is a life long martial artist which began with Tae Kwon Do as a youth and eventually leading to Jeet Kune Do as a teenager where he met his longtime friend and training partner Steve Ferreira .  He is a dedicated military man serving for our Canadian armed forces for over 12 years.  In 1995 he received his Assistant Instructor Certification in Jeet Kune Do from Peter Chassikos.   Fast forward 20 years later, he continues to develop his JKD game to the best his potential allows him to be!
Richard is a valued Assistant instructor at Combative Concepts Academy Of Martial Arts.  He helps out with club events and assisting Coach Steve in teaching classes.  He is a regular in our Combative Kids Class helping to teach the next generation of talented martial artists and athletes!